Glaucoma (Kala Motia) Solution
A Progressive Eye Disease That Damage The Optic Nerve
Glaucoma Is Usually Caused By Abnormal Intra Ocular Fluid Drainage From The Eye, Leading To : Eye Pressure Rise Damage To The Optic Nerve, Leading To Lose Of Vision.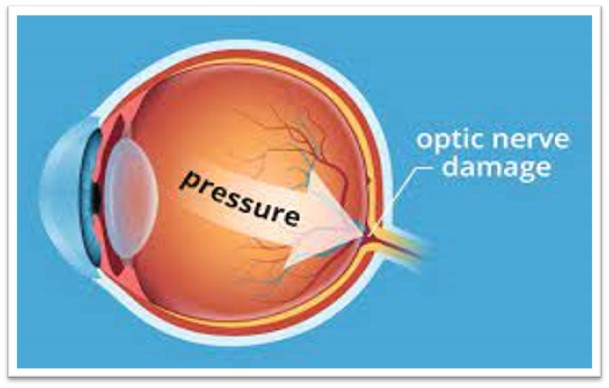 Open Angle Glaucoma
– Most People Do Not Have Symptoms In Its Early Stage
– Lose Of Sight Starts With Peripheral Vision And Spread Slowly To Centre Vision.
The Effect Is So Gradual That Patients Maynot Notice A Change In Vision Until The Condition Is In The Advance Stage.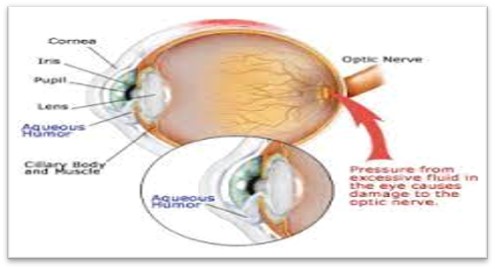 Severe Headache , Severe Eyepain, Eye Redness, Sudden Blurred Vision. Sub-acute Angle Closure Galucoma: Mild Patient May Have Headaches That Come And Go . Chronic Angleclosure Glaucoma: Usually A Symptomatic In The Early Stage Due To The Gradual On Set Of The Disesase.
This Type Of Glaucome Develops In Infants And Youngchildren . Permanat Vision Loss Occur If It Is Not Treated In Its Early Stage
This Type Of Glaucoma Caused By An Eye Disese Including In Eye Injury, Eye Cataract And Diabetic Retinopathy.
Visual Field Test
Eye Pressure Test( 3 Monthly)
Slit Lamp Microscopic Eye Exam
Corneal Thickness And Anterior Chamber Angle Examination
Optic Nerve Examination( By Ocular Coherence Tomography)
18-39 Year Atleast Once During This Period
40-64 Year Every: 2-4 Year.
65 Year Or Older : 1-2 Year Every
65 Year Or Older : 1-2 Year Every