90% Of Blindness Is Preventable
Even if your vision is clear a routine examination can detect early sign of serious disease and help your eye doctor to prevent serious vision loss.
AT BIRTH : Congenital Diseases Like Mall Development Of Eyes Specially In Pre Mature And Low Birth Weight Baby Can Have Very Serious Disease Of The Retina Called RETINOPATHY OF PREMATURITY(R.O.P.) For Which Detailed Dilated Retinal Examination Within One Month Of Birth Can Help In Starting Early Treatment To Prevent Permanent Blindness.
Infants : Most Of Infants Should Start Fixing And Following Light At 3-6 Month If Parents Find That Gaze Is Wondering ,Eye Seems To Be Extra Large, Extra Small Size Or It Has A White Reflex In The Pupililary Area Or Deviated (Squinted) Eye Then Urgent Consultation Should Be Sought.
At 3 years(pre School Screening)
Can Detect Common Eye Problems Like Squint, Shortsightness (Myopia), Farsightness (Hypermetropia). This Is Important As 80% Of Learning In School Through Eyes. Early Detection Will Help In Developing There Brain And Senses Normally.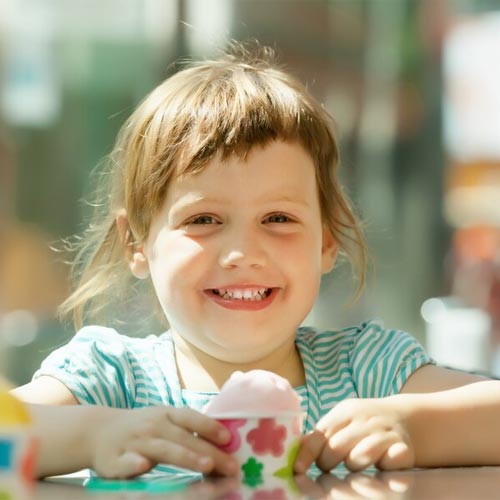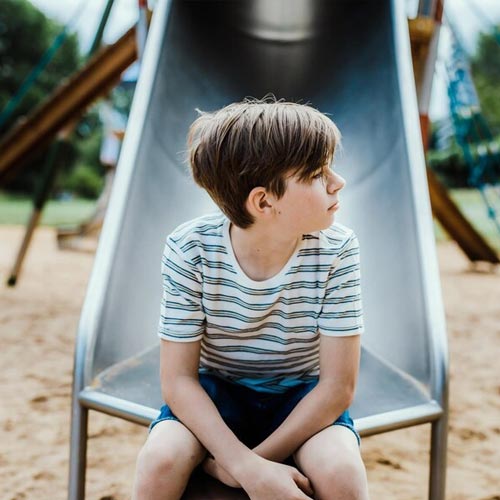 Every 2 Years After First Grade(adulthood)
If You Wear Spectacles Then Every Year Examination Necessary. If You Do Not Wear Spectacles Then Every 2 Years Examination Necessary.
Annually Examination Is Necessary To Detect Silent Killer Of Vision Like Cataract (White Motia), Glaucoma (Kala Motia), Age Related Macular Degeneration(armd)